Founder of Theracords. Exploring the borders of Hardstyle and Trance on a global scale and guiding future superstars to the top.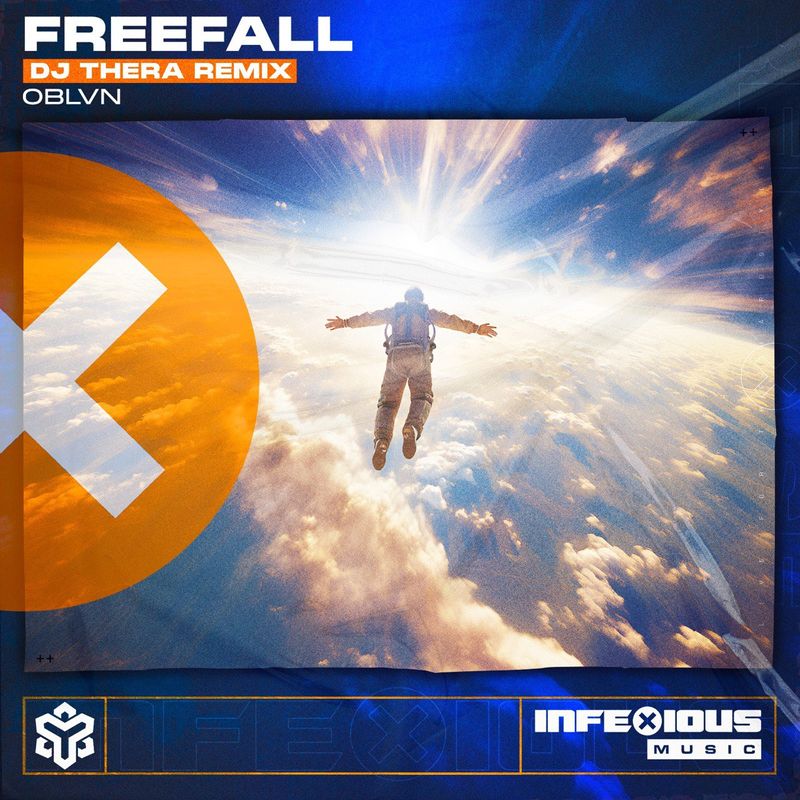 Latest single
Freefall (Dj Thera Remix)
Sep 27th 2023
Taking on the magical "Freefall" track from Scottish talents OBLVN, Dj Thera showcases his amazing ability to bring you perfect vocal euphoria with this remix!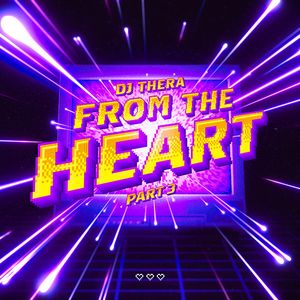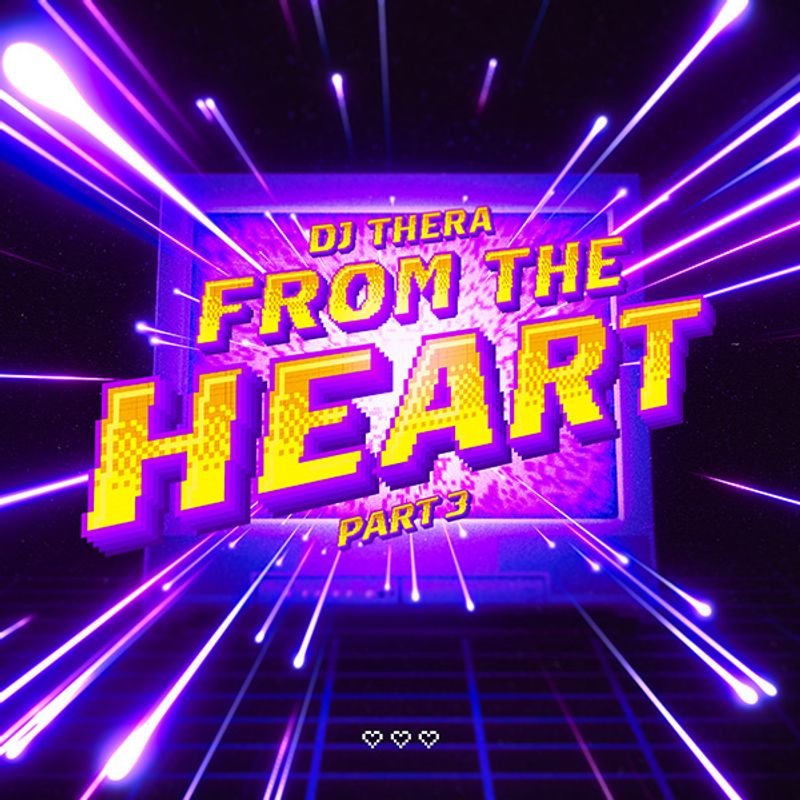 From The Heart pt. 3
Jul 6th 2023
The final part of the trilogy is here!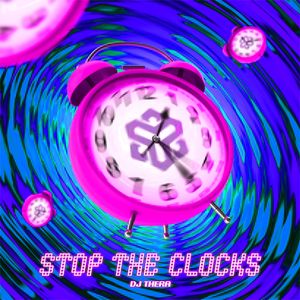 Stop The Clocks
May 25th 2023
Where trance and hardstyle collide, the clocks stop ;-)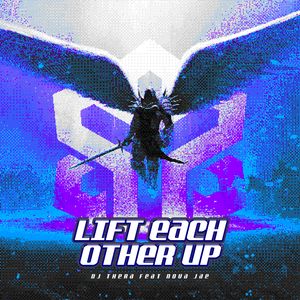 Lift Each Other Up (ft. Nova Jae)
Apr 27th 2023
Time for some great euphoric music! Bring out that positivity in each other x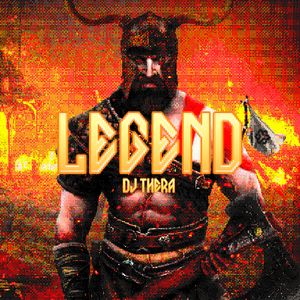 Legend
Mar 23rd 2023
Back to the Raw Classics roots, this is Legend!
Store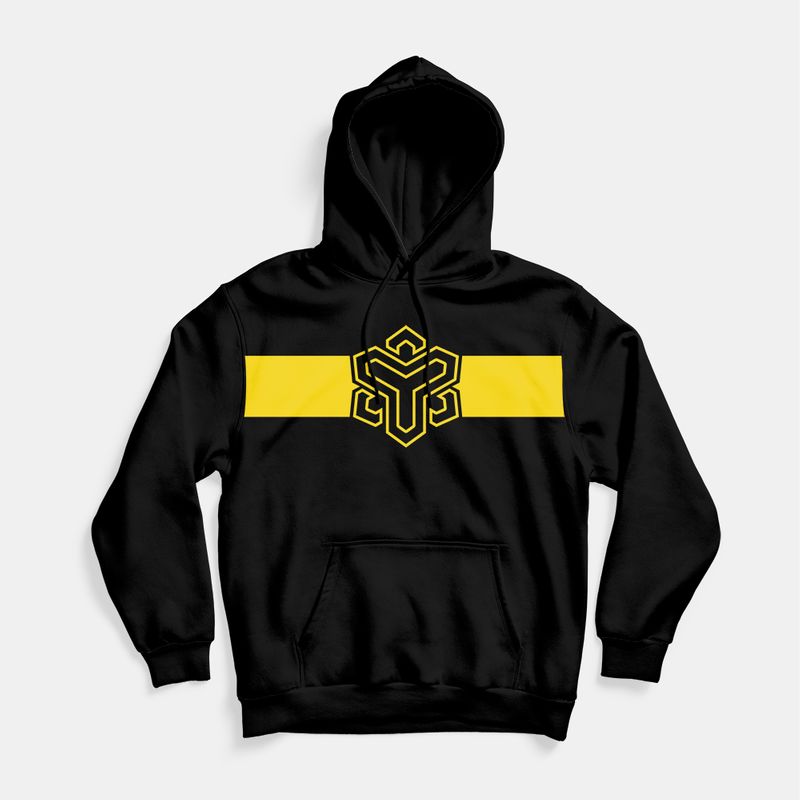 Yellow State Hoodie
€ 51,95
Buy now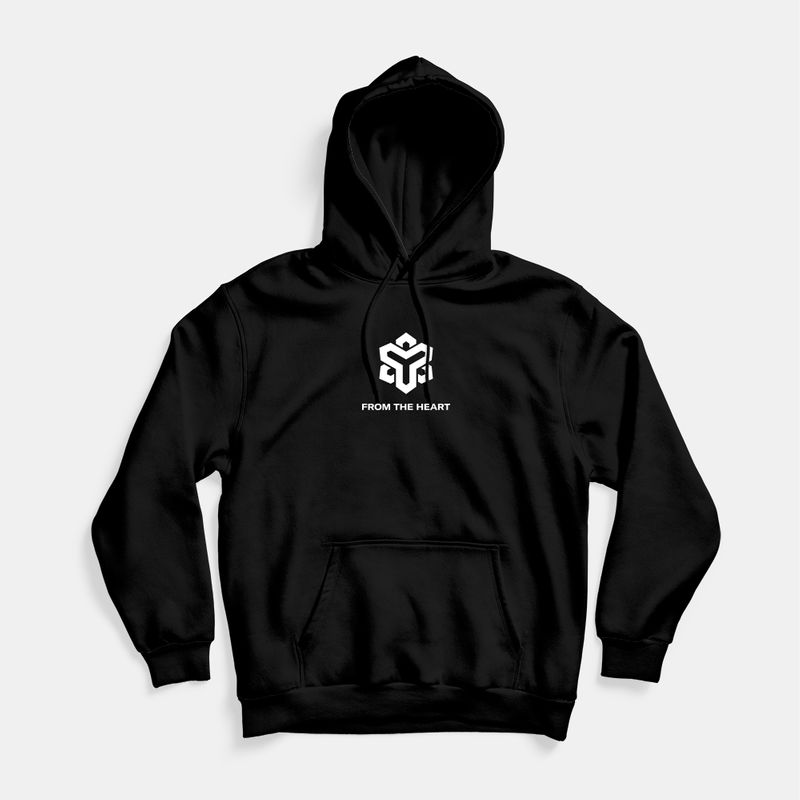 From The Heart Hoodie
€ 51,95
Buy now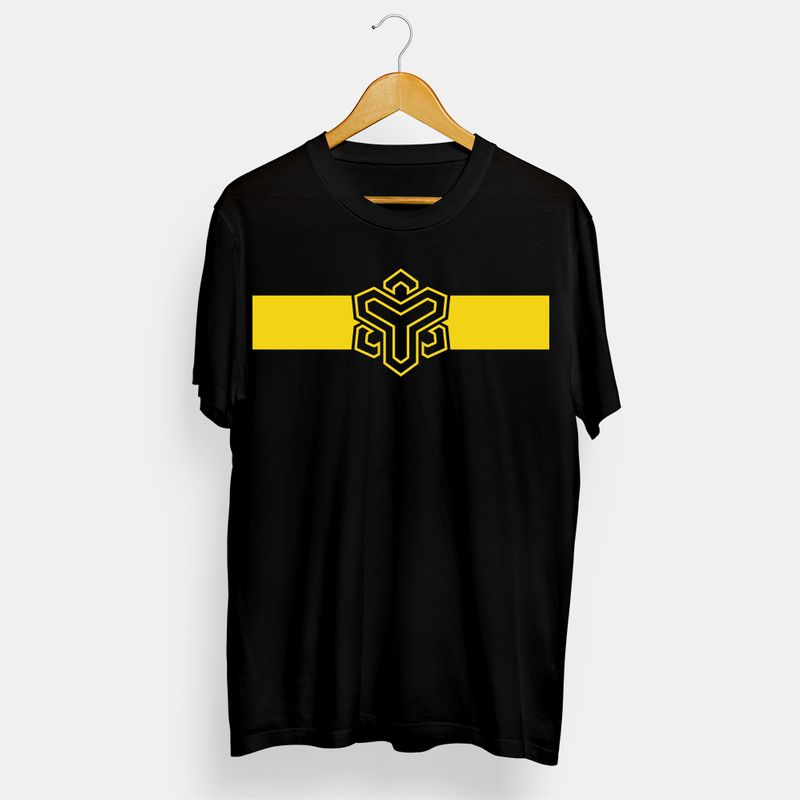 Yellow State Tee
€ 29,95
Buy now