Founder of Theracords. Exploring the borders of Hardstyle and Trance on a global scale and guiding future superstars to the top.
Biddinghuizen, Netherlands
From The Heart Part 3 Album Release Party
Lichtenvoorde, Netherlands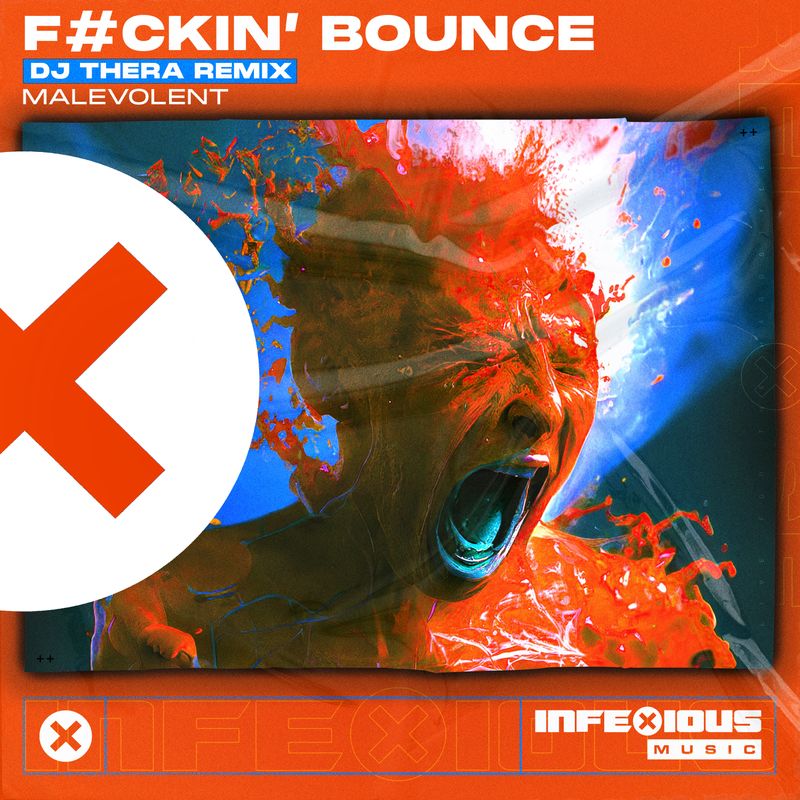 Latest single
Malevolent - Fuckin' Bounce (DJ Thera Remix)
Mar 8th 2023
I did a bouncy remix for Malevolent's 'Fuckin' Bounce' tune on Infexious Hardstyle!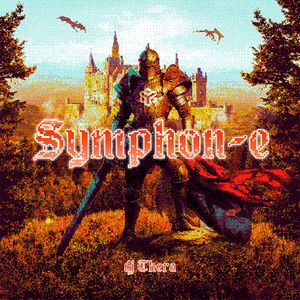 Symphon-E
Feb 23rd 2023
Symphon-E is the 2nd single from my upcoming album!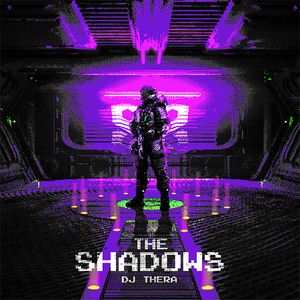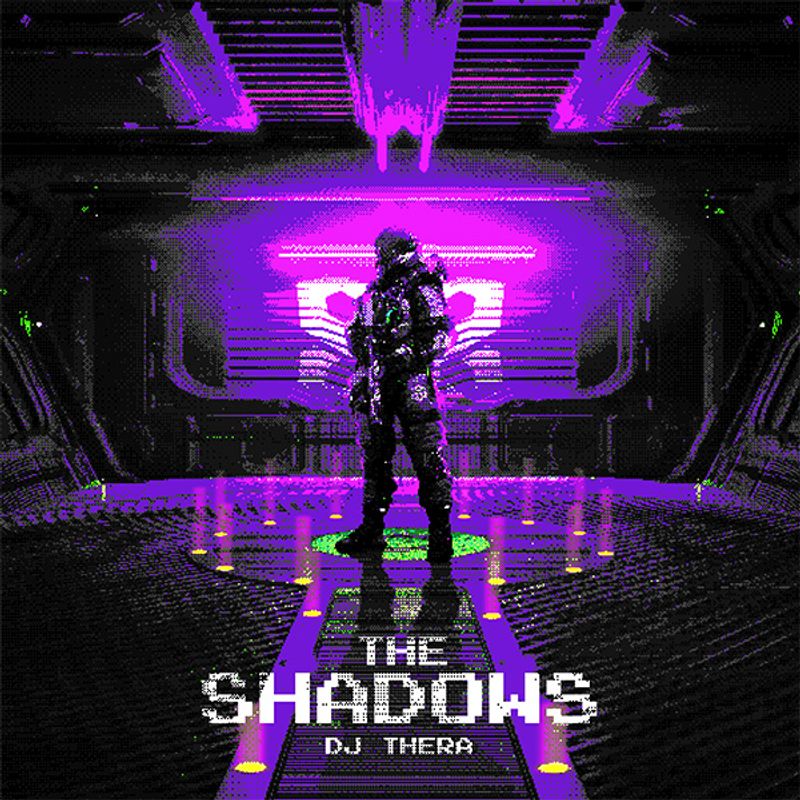 The Shadows
Jan 19th 2023
The first single of my upcoming From the Hard pt.3 album !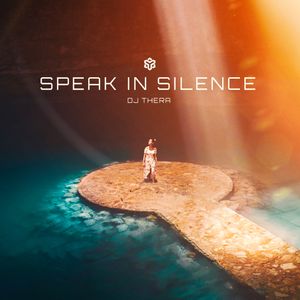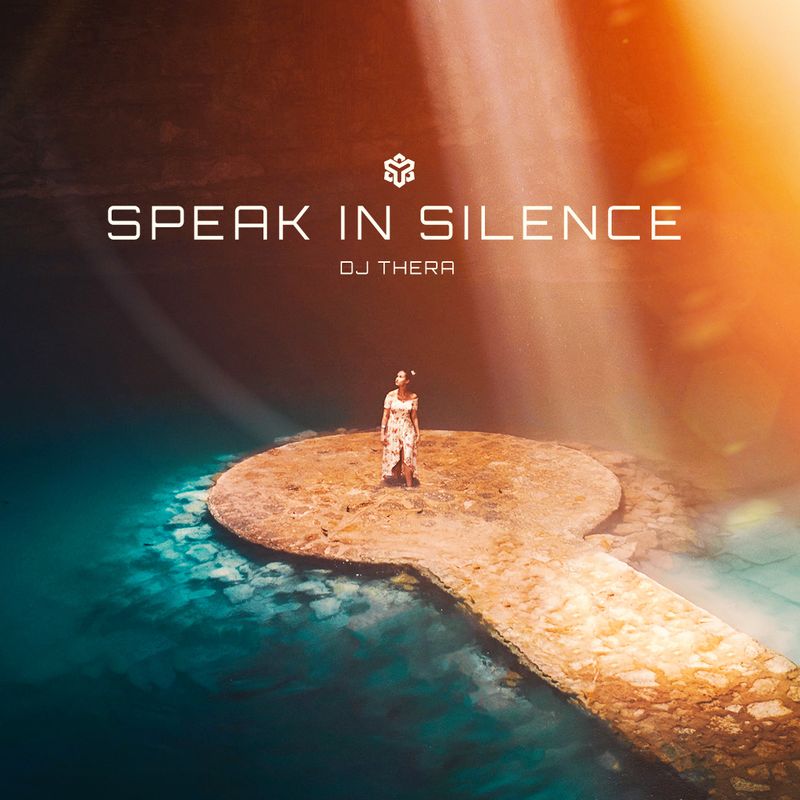 Speak In Silence
Sep 16th 2022
I Speak In Silence 🤫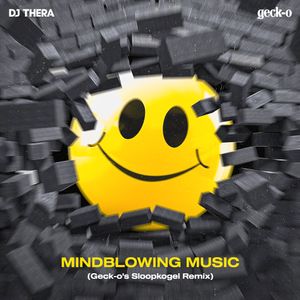 Mindblowing Music (Geck-o's Sloopkogel Remix)
Aug 26th 2022
Geck-o's destructive take on my tune 'Mindblowing Music' 💣
Store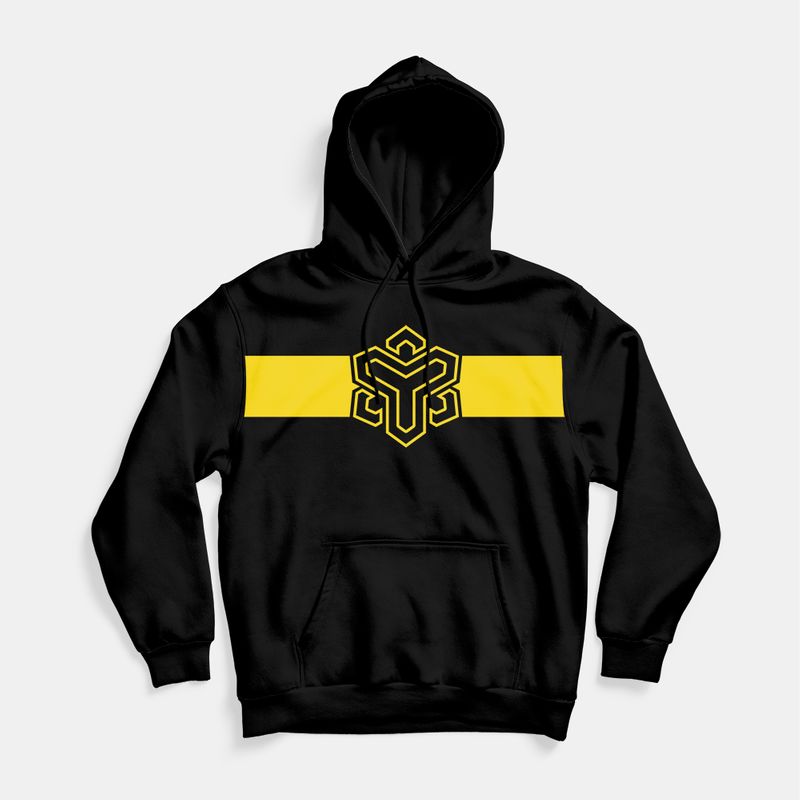 Yellow State Hoodie
€ 51,95
Buy now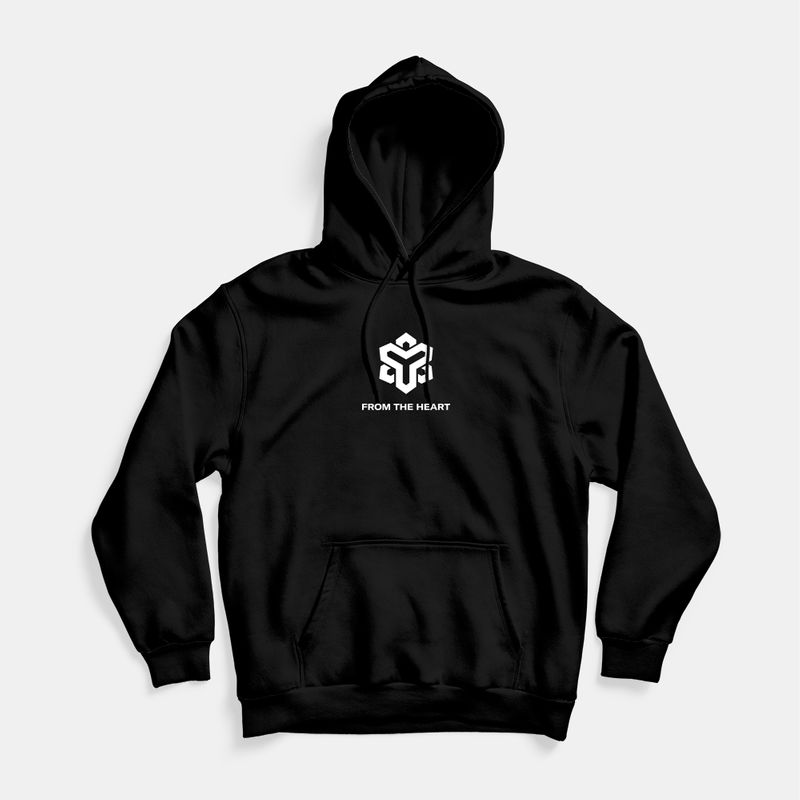 From The Heart Hoodie
€ 51,95
Buy now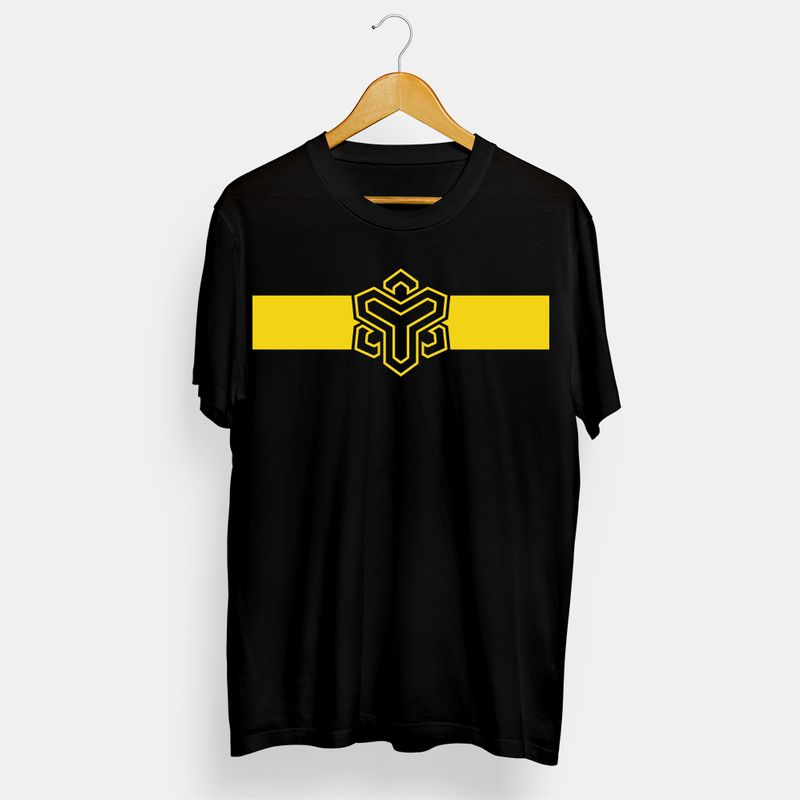 Yellow State Tee
€ 29,95
Buy now