Founder of Theracords. Exploring the borders of Hardstyle and Trance on a global scale and guiding future superstars to the top.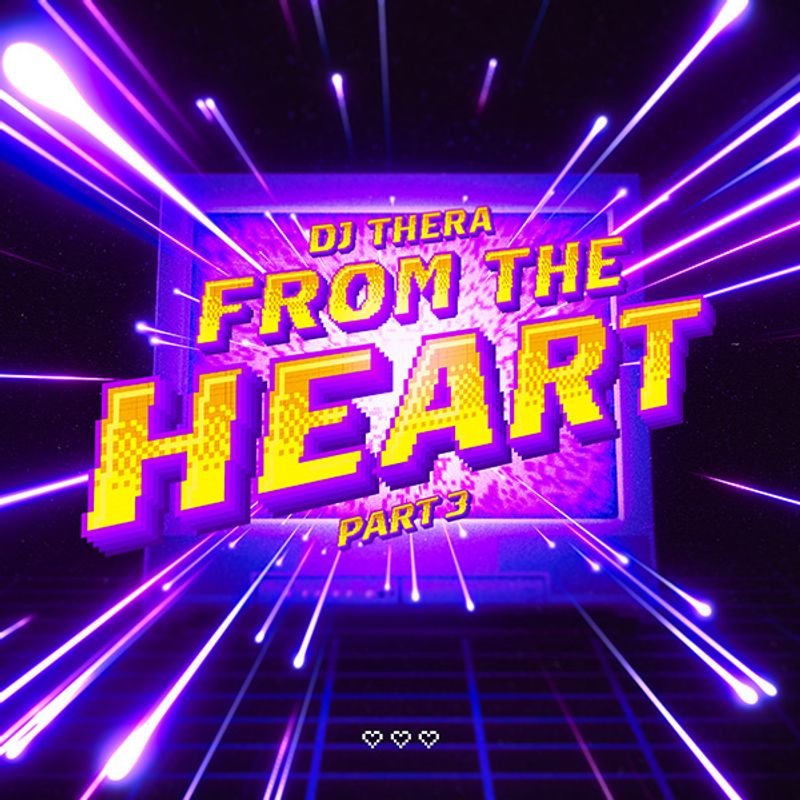 Latest album
From The Heart pt. 3
Jul 6th 2023
The final part of the trilogy is here! From The Heart part 3 showcases the crazy diversity of hardstyle one last time. Ranging from the trancy hardstyle towards the hardcore raw borders of the genre, this ten track album is a perfect combination of everything hardstyle has to offer in its most musical way!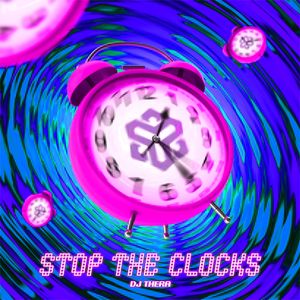 Stop The Clocks
May 25th 2023
Where trance and hardstyle collide, the clocks stop ;-)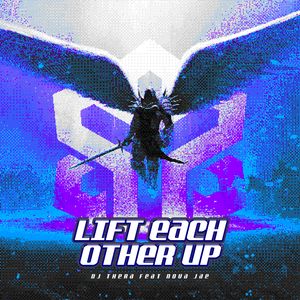 Lift Each Other Up (ft. Nova Jae)
Apr 27th 2023
Time for some great euphoric music! Bring out that positivity in each other x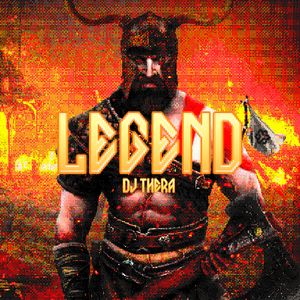 Legend
Mar 23rd 2023
Back to the Raw Classics roots, this is Legend!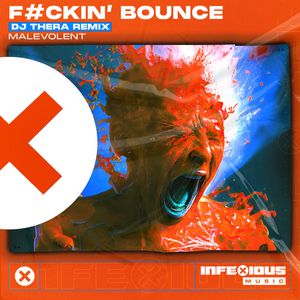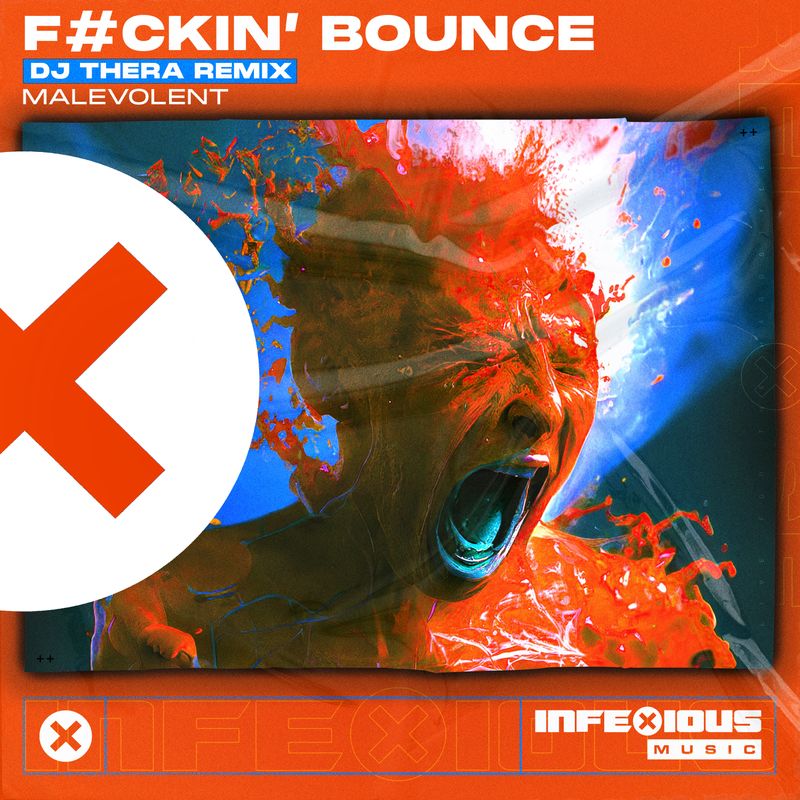 Malevolent - Fuckin' Bounce (DJ Thera Remix)
Mar 8th 2023
I did a bouncy remix for Malevolent's 'Fuckin' Bounce' tune on Infexious Hardstyle!
Store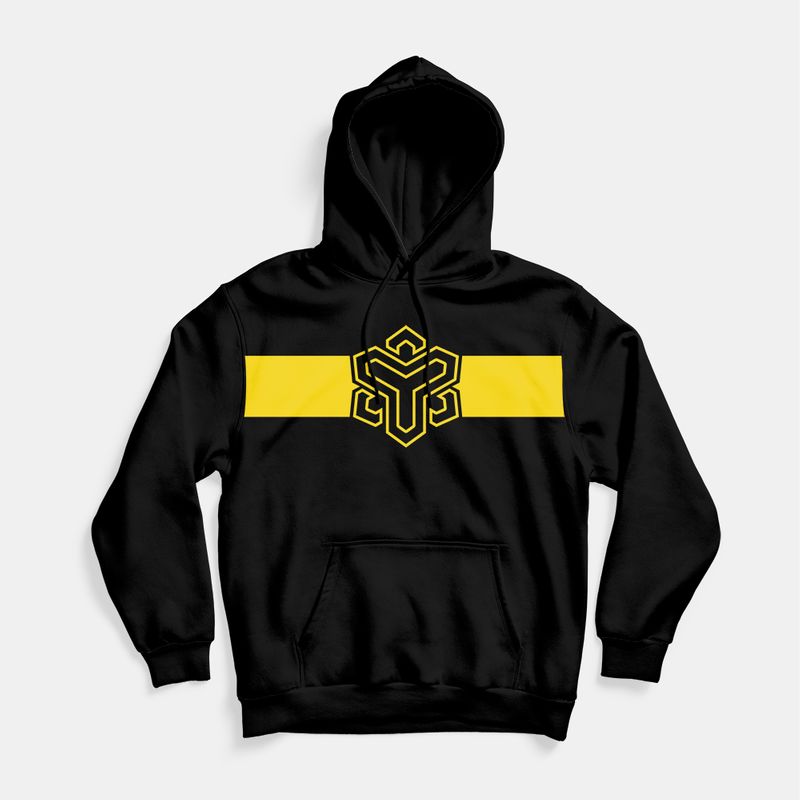 Yellow State Hoodie
€ 51,95
Buy now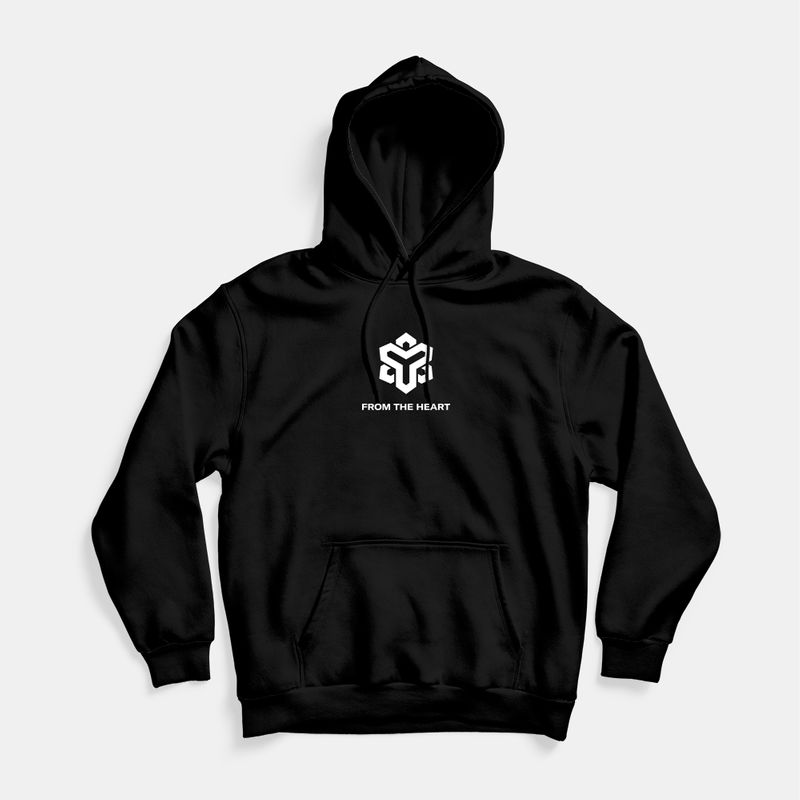 From The Heart Hoodie
€ 51,95
Buy now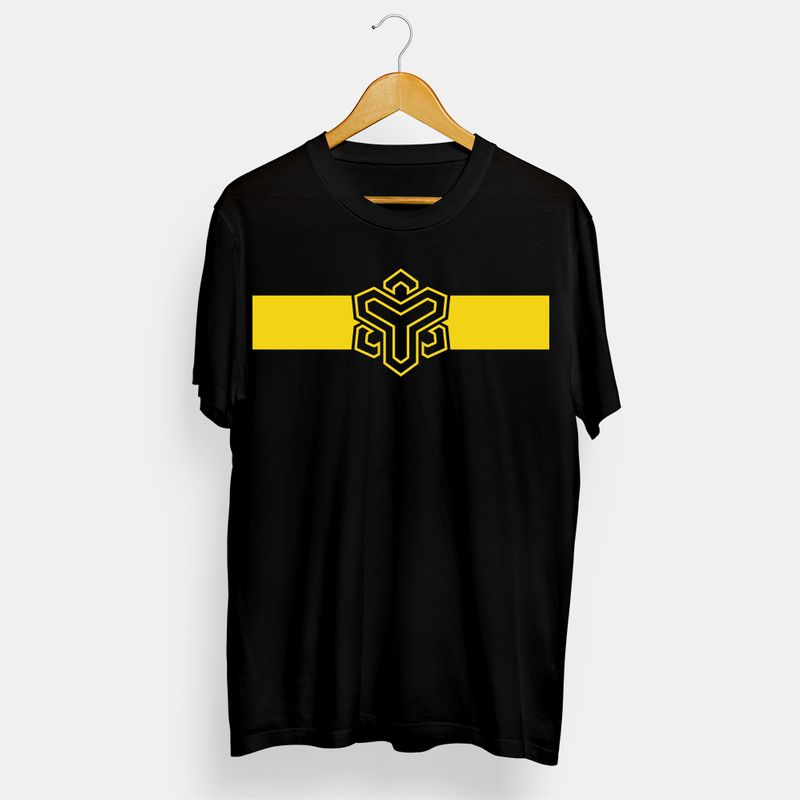 Yellow State Tee
€ 29,95
Buy now