Founder of Theracords. Exploring the borders of Hardstyle and Trance on a global scale and guiding future superstars to the top.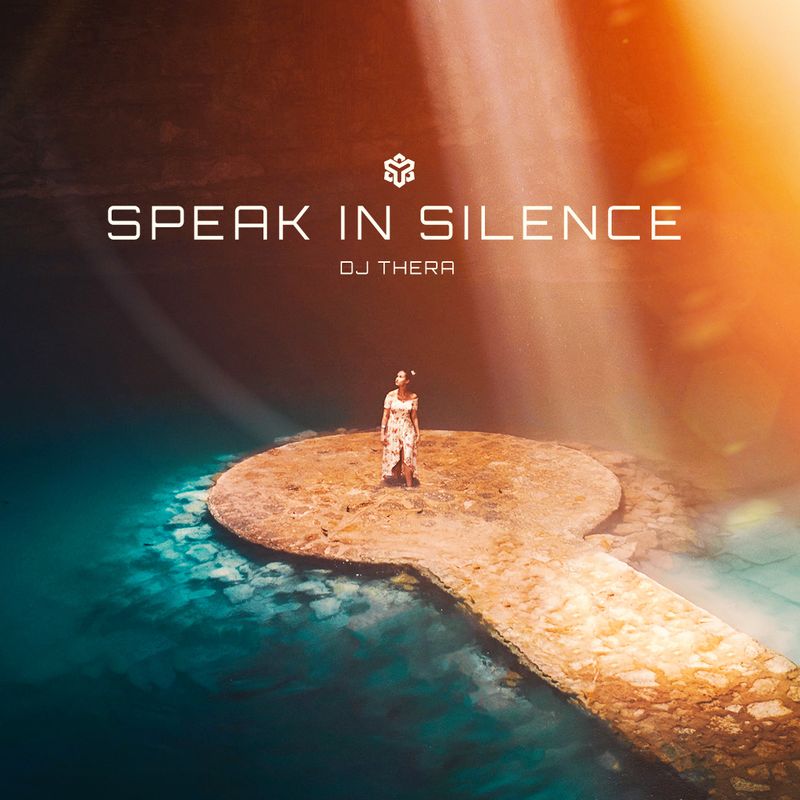 Latest single
Speak In Silence
Sep 16th 2022
I Speak In Silence 🤫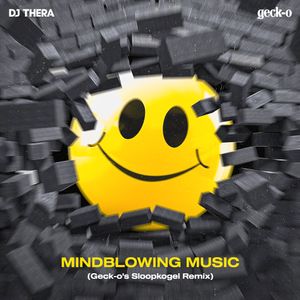 Mindblowing Music (Geck-o's Sloopkogel Remix)
Aug 26th 2022
Geck-o's destructive take on my tune 'Mindblowing Music' 💣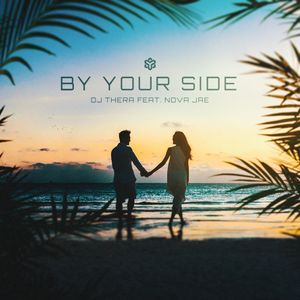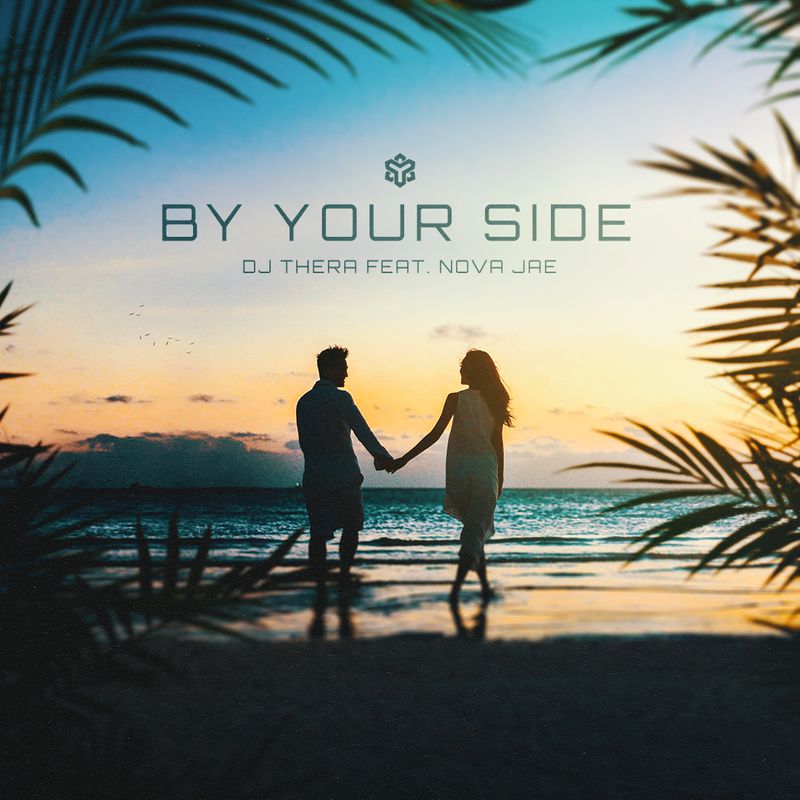 By Your Side
Jul 29th 2022
Make sure you enjoy 'By Your Side' with Nova Jae !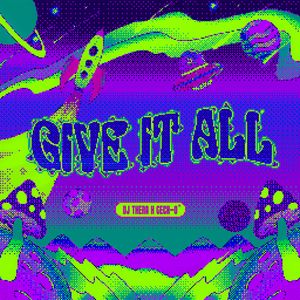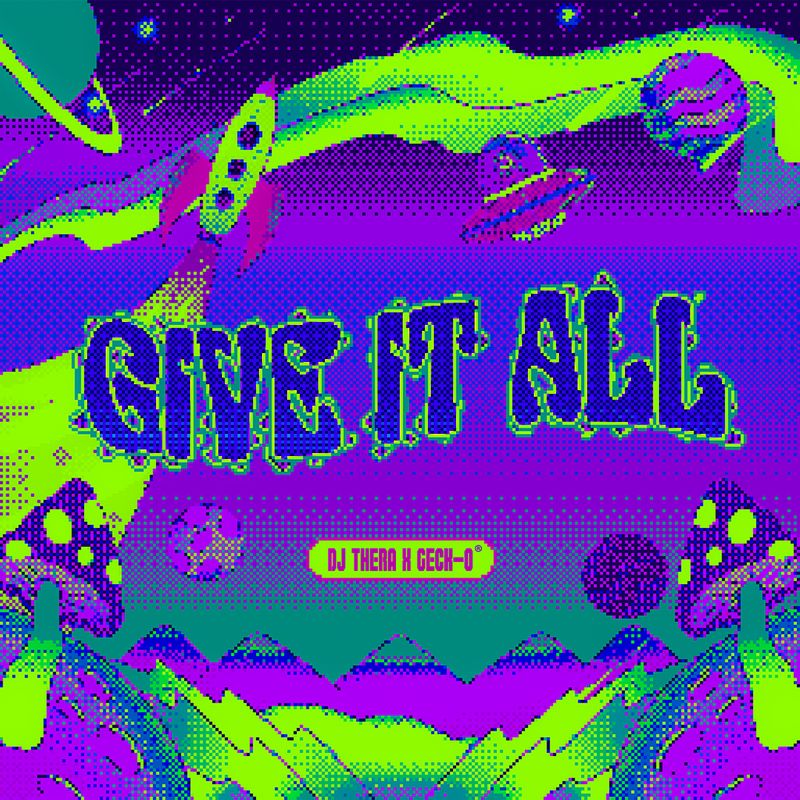 Give it All (with Geck-o)
Jun 3rd 2022
A great Hard Trance tune together with my good friend Mr. Geck-o!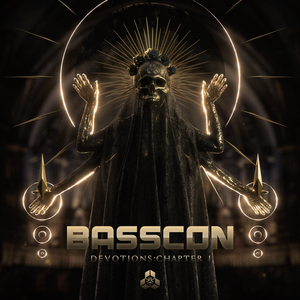 Tranceportation
May 6th 2022
THIS IS TRANCEPORTATION
Store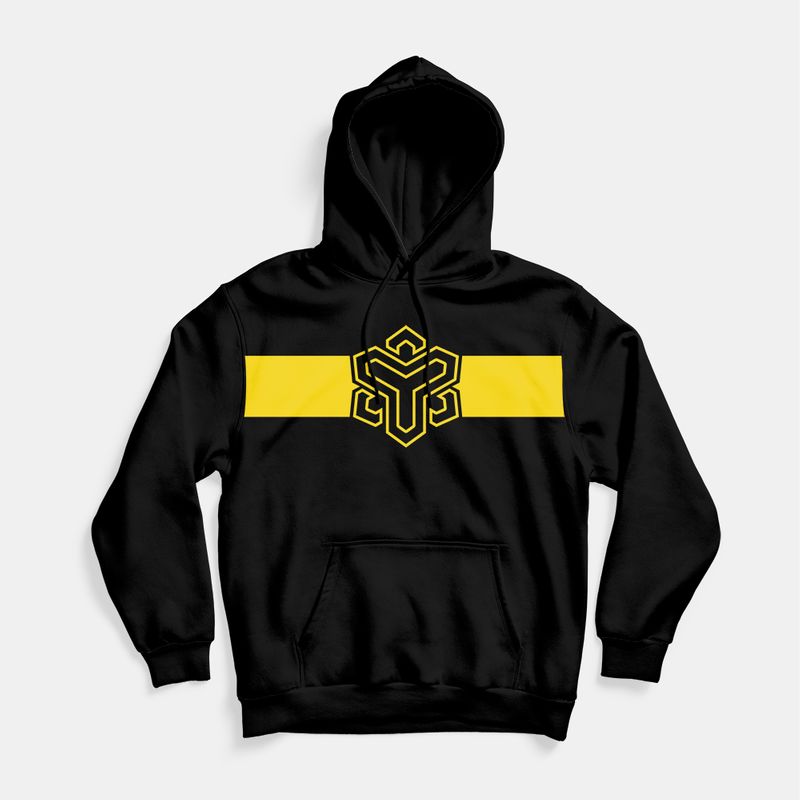 Yellow State Hoodie
€ 51,95
Buy now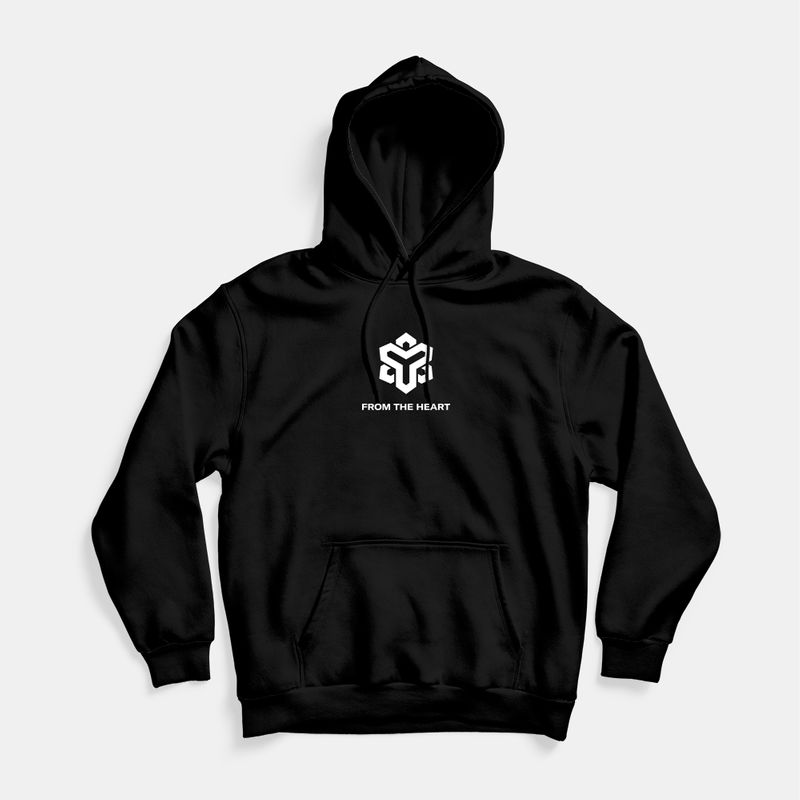 From The Heart Hoodie
€ 51,95
Buy now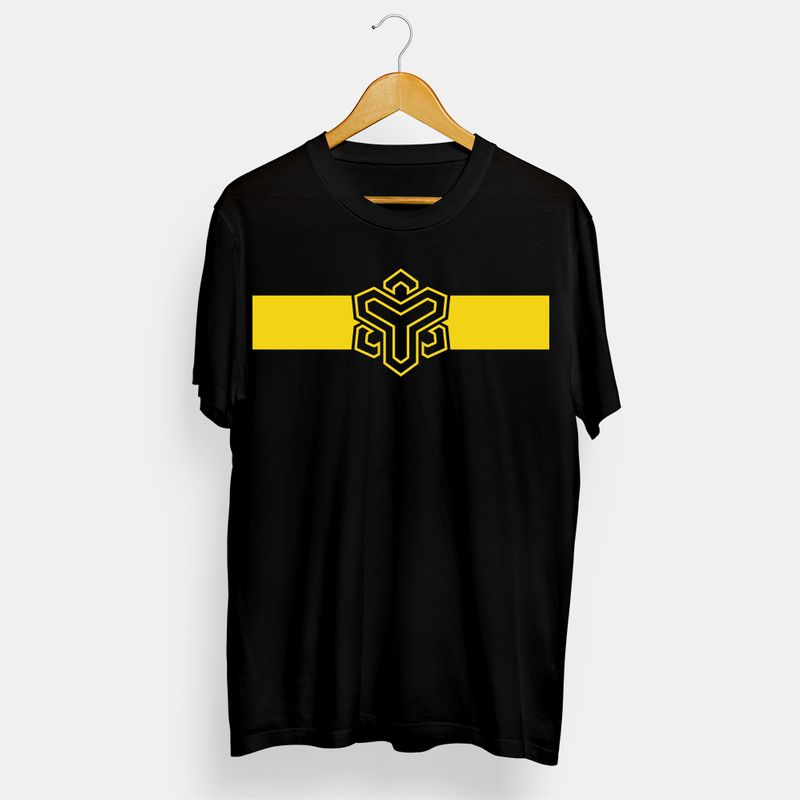 Yellow State Tee
€ 29,95
Buy now