Founder of Theracords and full time dad joke creator. Creating Hardstyle music for a passion and making dog pictures for a living.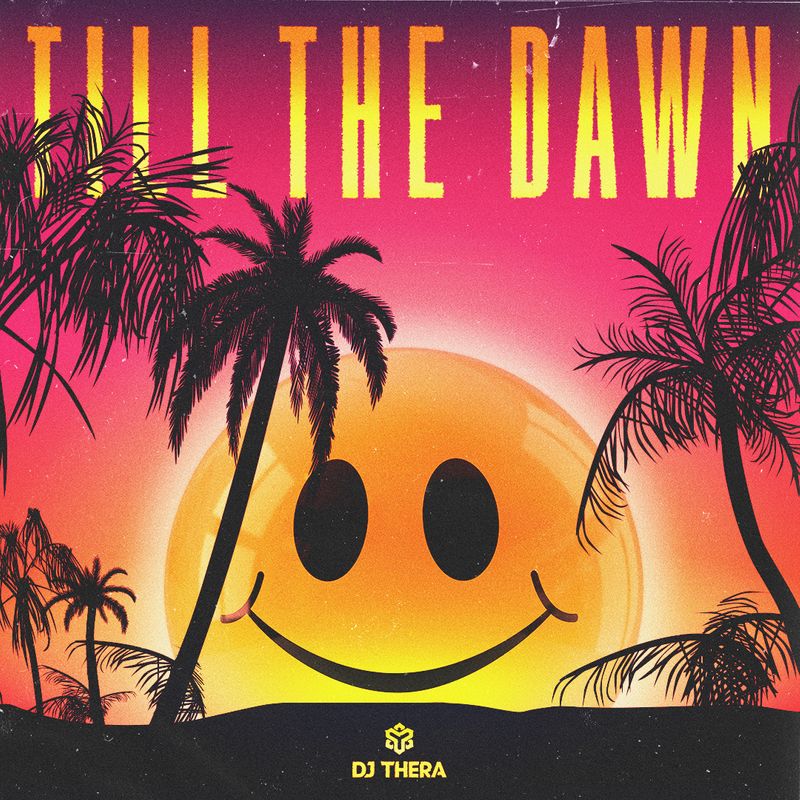 Latest single
Till The Dawn
May 21st 2021
Let's make love till the dawn. One of the single tracks from my upcoming album 'From The Heart pt.2'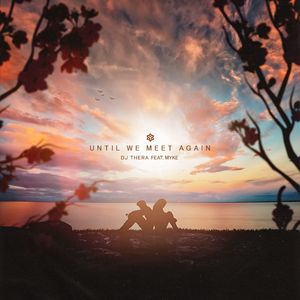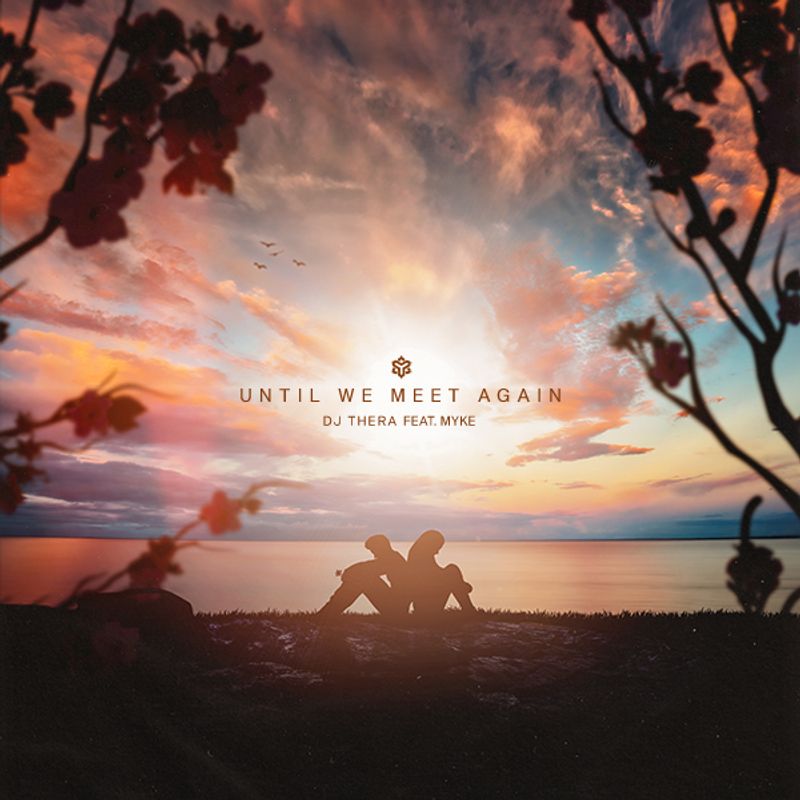 Until We Meet Again
Apr 30th 2021
This is probably the biggest release I have ever done in the 21 years of my career! Proud to present to you: Until We Meet Again!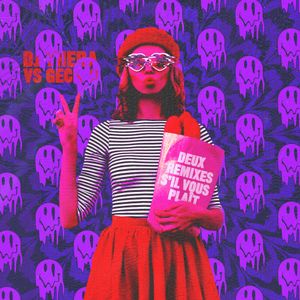 Deux Remixes S'il Vous Plaît
Mar 26th 2021
With this new EP, Geck-o and I want to celebrate the early days of hardstyle so they will never be forgotten. Enjoy this on high volume!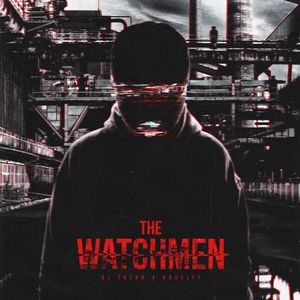 The Watchmen
Feb 19th 2021
Dark and underground collaboration with my favourite and brutal underground friend KRUELTY.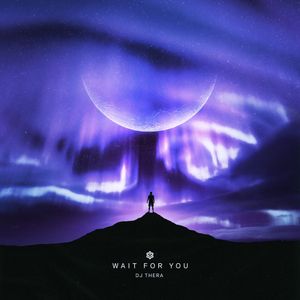 Wait For You
Jan 15th 2021
This vocal, melodic hardstyle track started off as a piano ballad and as you can see it also showcases an unexpected vocalist.
Store
Klaplong Logo (black)
€ 27,95
Buy now
Klaplong Silhouette (black)
€ 27,95
Buy now
Klaplong Logo Croptop (black)
€ 24,95
Buy now